Submitted by
iremcatal
on 22/09/2021 - 14:50.
  It's been three weeks since I came to Turkey.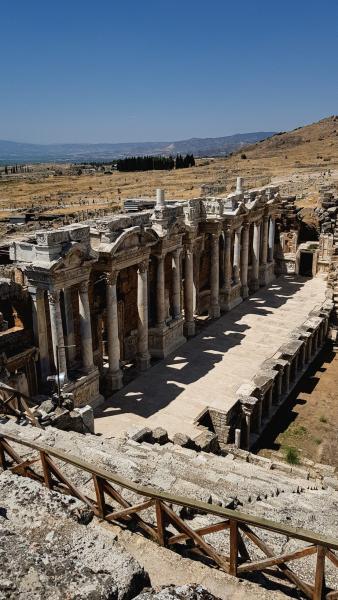 The first three weeks of my first Erasmus experience, but they have been more intense than the last half a year of my life.
  I've been lucky enough to arrive during an ESN project, so that I had a chance to meet probably the best people there could be.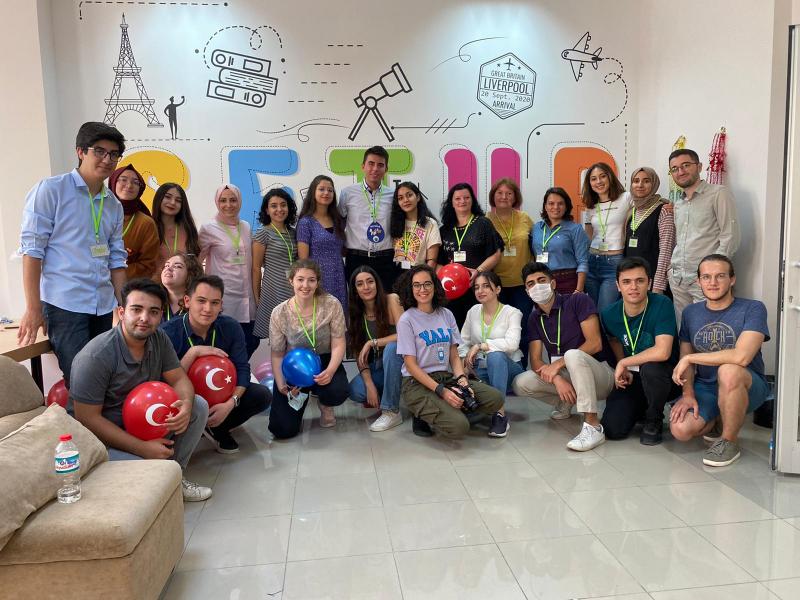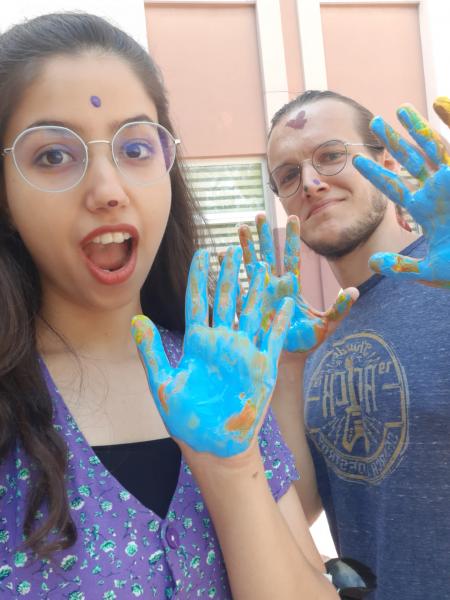 Considering this, I am more than happy to be here for the next 10 months and I hope the university will open physically, so I will have a chance to meet all of them again, in full number.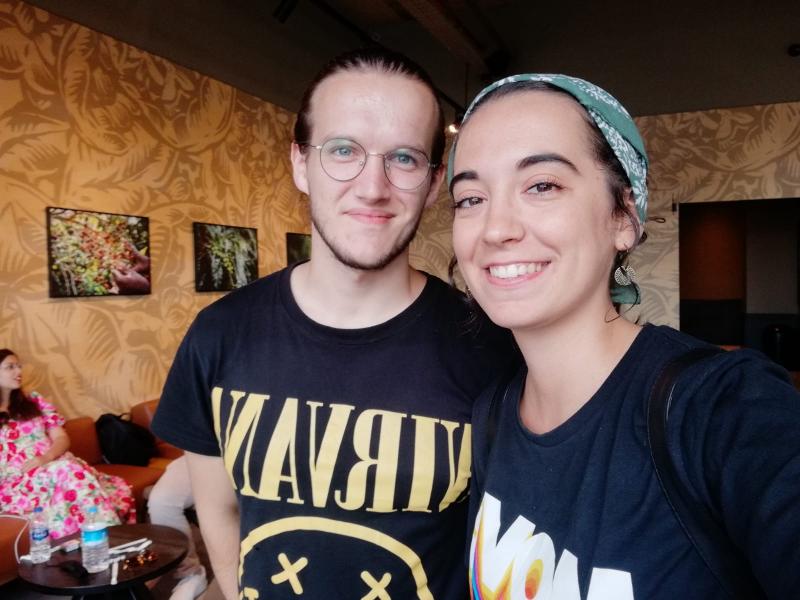 Regarding trips inside Turkey, I hope my phone will have enough memory to keep all the photos I am going to make here, because Turkey has incredible landscapes, scenery and cities.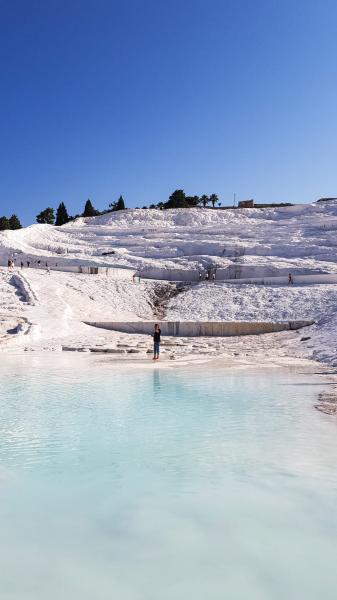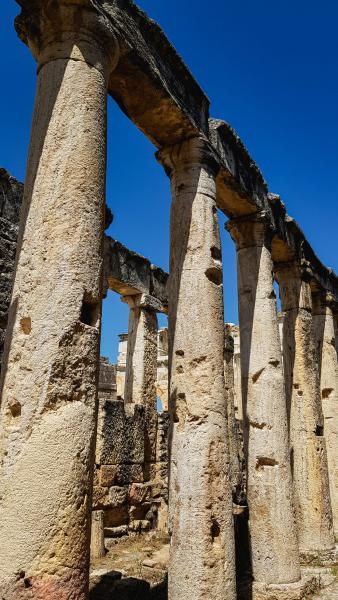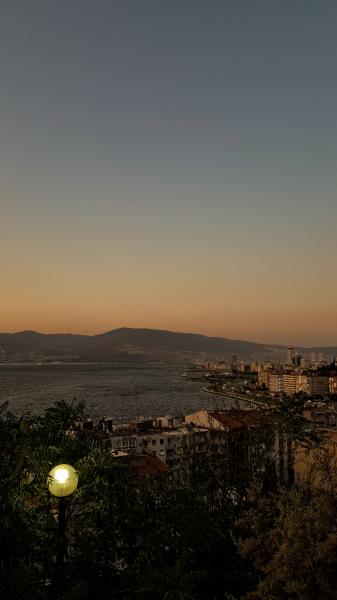 Herkese teşekkürler.
  Or "Спасибо всем".
  Or "Mulțumesc tuturor".
  Or the good old Thank you, everyone.