Submitted by
iremcatal
on 22/09/2021 - 14:33.
 Introduction  
 It's the first for me the second time I come to Konya at Selciuk University and the second time I come to Turkey. 
 It is a country that fascinates you with its way of being, its people and its culture.
 How is Konya?
 Konya is a distant city that combines all these traditionalist and modernist elements at the same time.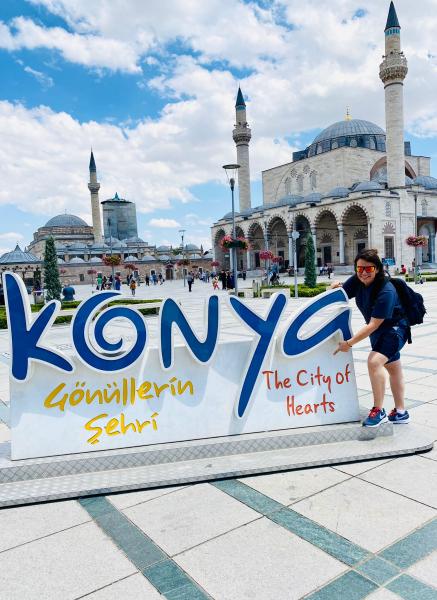 Selcuk University
  I like the University Campus that I compared to the big American universities, I like the professors here and the whole staff that was always kind and jumpy whenever I needed something.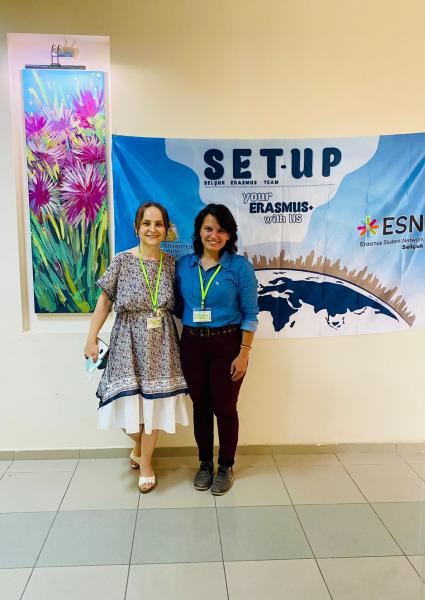 Goodbye!
  I would gladly return whenever I had the opportunity and opportunity to study at Selciuk University.
  Erasmus student, Done Andreea Madalina from Romania!